To become a butterfly, a caterpillar undergoes massive transformation, also known as – metamorphosis – a process that can sometimes last up to 30 days!
• During this entire process, the caterpillar stays in a cocoon and at the end of it, emerges out as a beautiful butterfly.

The Gut Academy Chronicle: October Edition
It is the magical transformation that is inspiring in so many ways.
It teaches us that, change, even though it takes time and a little difficult in the beginning, can lead to beautiful results.
It teaches us the value of letting go of the old, in order to discover the new.
Helping us realize the value of growth, patience, perseverance, adaption and faith.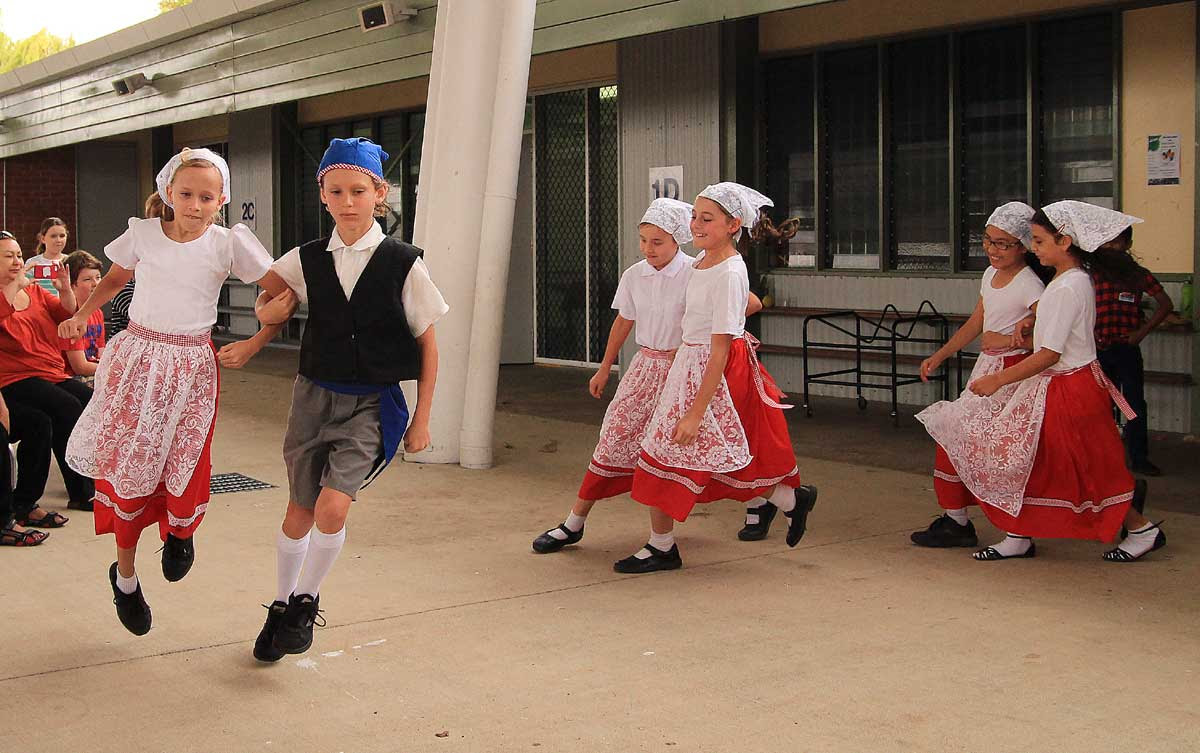 A most mysterious process. It is the time in between.
A space of limbo where the old self, the old routine, the old patterns dissolve away but the new isn't yet entirely clear.
But if we can simply have faith that what is emerging is even more beautiful, more brilliant than what came before, we can ride the winds of change with greater ease & patience.
So, this month, let us embrace the power of metamorphosis.
Enter into the mystery.
Surrender to the process.
And trust that whatever you are feeling, whatever you are going through, is part of a greater plan.
A plan that is unfolding in perfect synchronization with the music of the spheres, even if it doesn't always feel that way.
So breathe deep, join the dance, and let the metamorphosis transpire.
A METAMORPHOSIS OF MISSION, VISION, PURPOSE, & IMPACT
October news
Eat Better, Eat Together Month

Eat Better, Eat Together Month is celebrated every October to encourage families to eat together, and prepare more nutritious meals.

Kids who eat regularly with their families are less likely to snack on unhealthy foods and more likely to eat fruits, vegetables, and whole foods.

The Gut Academy Club is on the 3rd weekend of the month, so October 2022 will be on Friday 21st – Sunday 23rd – YAY!!!
Let's Make Something Good Together!
The theme is Embrace your Metamorphosis 
To unite family and friends with widely differing tastes; fermented, artful and simple. 
Mezze feast, Candle Lit Breakfast…more than food – friends to come together and grow. 
Get your dancing shoes on! 
What If I Can't Join?
No worries!
Each Implementation Weekend includes 3 live sessions inside our closed Facebook group and replay are available as soon as the live session end.
You can watch the sessions later, or simply watch them all on the following weekend!
Whatever works for you.
We also email the live sessions + downloads.
No commitment, stop any time!$7 (USD) each month (but you can leave any time!).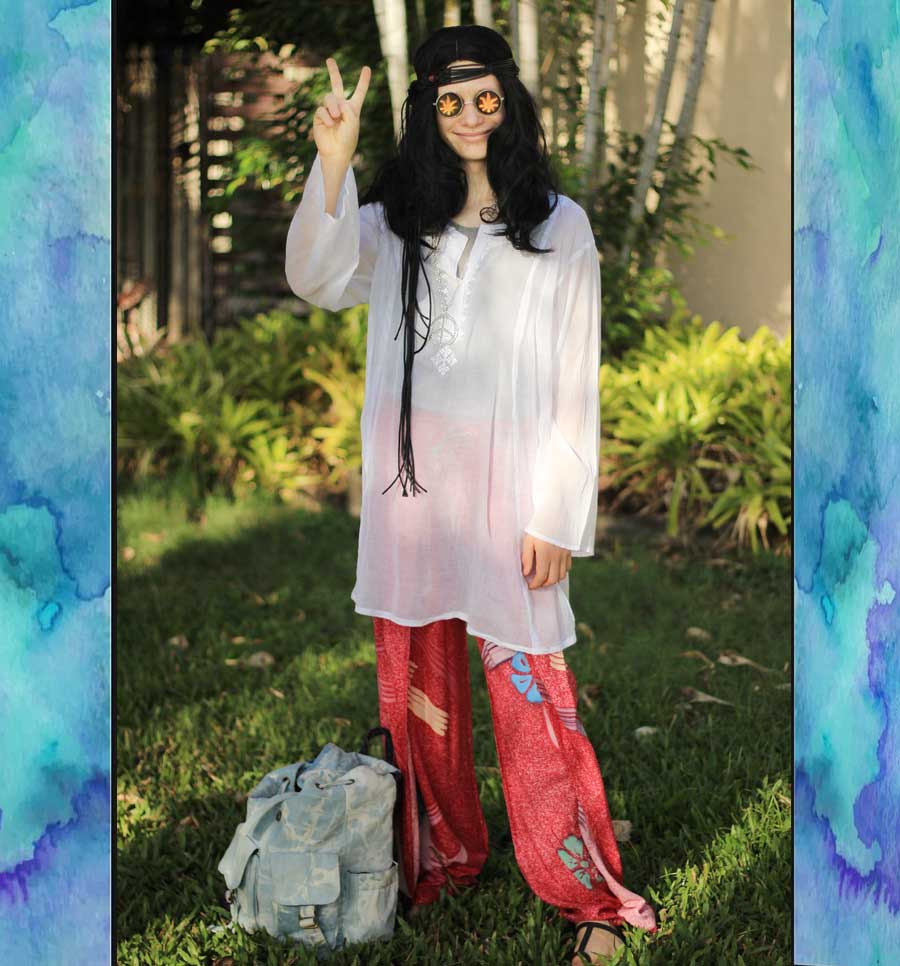 October 11 Kick Butt Day – Is there a bad habit you wanted to kick in the butt?
Or a resolution you made but had trouble following through?

My work isn't just about  fermenting food & the food you put in your mouth. • Your eating is a mirror of how you're living, and we can't improve your relationship with food without improving your relationship with your life.
• For some people, that means sitting in the corner at night screaming for ice cream.
• For others, it means a lot more time to read, to nap, to get back to dancing, singing, painting or other favourite and ignored hobbies.
• And some people realize they need to add new sweetness to their lives – to learn to ride a bike or go salsa dancing for the first time or ask someone out on a date.

• However, in the cocoon phase you will want to avoid small talk, to question your long held beliefs, + no longer do thing's out of obligation or guilt.
• Whatever it is, expect self care before the butterfly emerges.

FREE Meal Planner + Gut Check Tracker
Your new community has arrived. Are you ready to join us?
We want to feed you!
(with interesting, mouth-watering updates)
P.S. FREE GIFT!
Subscribe and also receive FREE Gut Check Guide
I'll send you love letters regularly with more delicious goodies to help your life and tummy shine.
You may unsubscribe at anytime.
No SPAM ever! Read the privacy policy