Discover a lifetime of love, passion and connection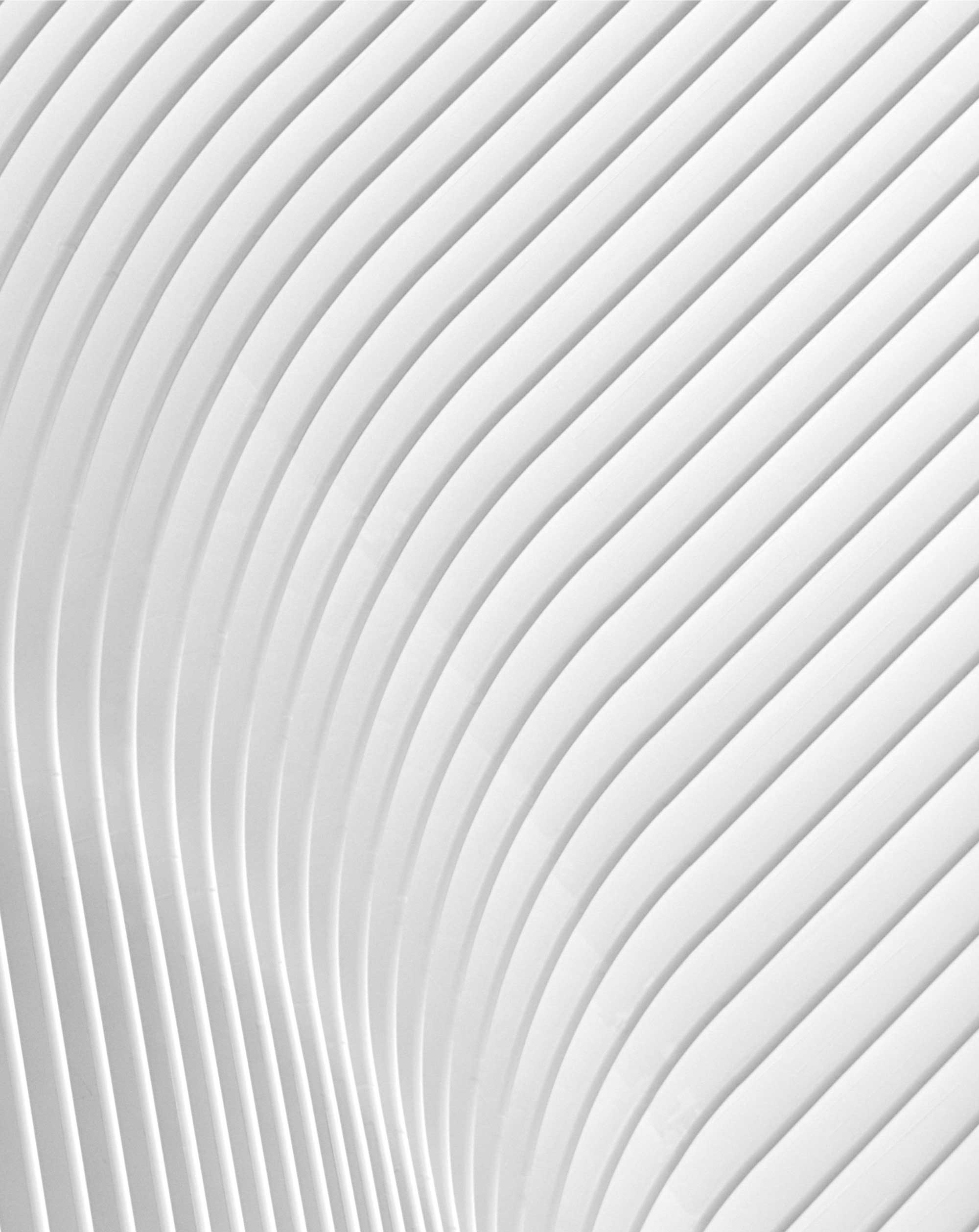 The first thing we have to do is ground ourselves in the present moment so we can calm down
Anxiety week is a reminder for people to have meaningful conversations. Conversations that we need to make happen every day.
The clinical world of mental health
Involves one where consumption of convenient, high-fat, or high-sugar foods is the norm; these foods, at odds with our evolutionary past, are not only undermining optimal nutritional status, they have untold effects on the microbiome and ultimately the brain.
Hopefully, recent and further research will continue to illuminate the ways the clay fermentation pots of our ancestors might be connected to the emerging discipline of nutritional psychiatry.
All disease begins in the gut – so stated Hippocrates
Fermented foods restore the proper balance of bacteria in the gut.
Happy Gut = Happy Mind
Fermenting our foods before we eat them is like partially digesting before we consume. The good bacteria in the fermented foods work like an outside gut.
This is going to be SUCH a juicy, joyful, life-changing club!
The Gut Academy Club is on the 3rd weekend of the month, so February 2022 will be on the weekend of 19th – 21st ! YAY! …
Each month, on the 3rd weekend of the month, we will have a new, live Implementation Weekend in our closed Facebook group during which we will learn, work and implement a new project focusing on one of the e-books.
What If I Can't Join?
No worries! Each Implementation Weekend includes 3 live sessions inside our closed Facebook group and replay are available as soon as the live session end.
You can watch the 3 sessions later, or simply watch them all on the following weekend!
Whatever works for you.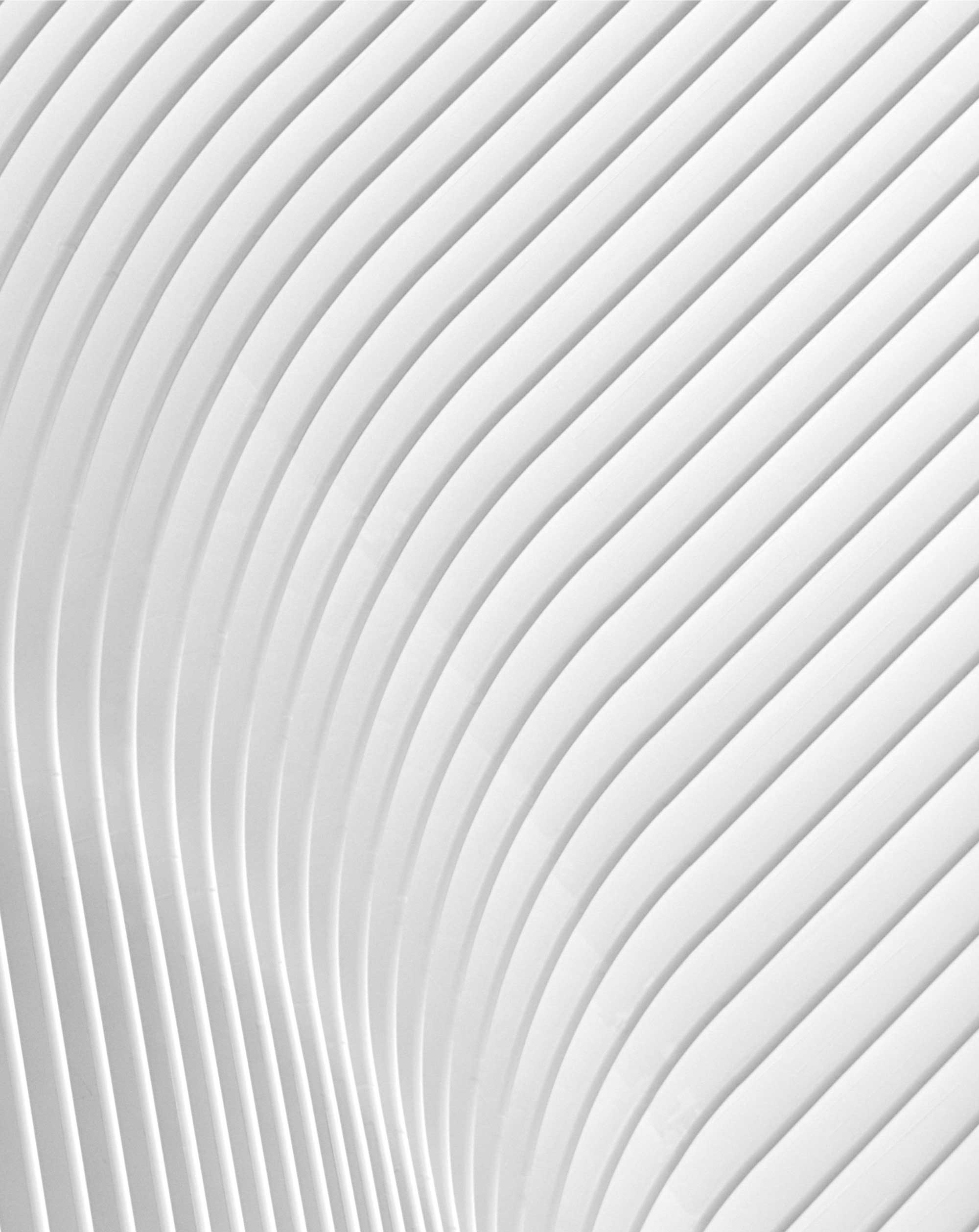 Grateful message/s
Fermenting for Life
March 3, 2017
"20% of eating disorder cases are men.
Eating disorders claim more lives than other mental illness.
1 in 5 die prematurely from physical consequences, or from suicide. My wife requested for Mother's Day 2014 to attend as a couple; Love your Gut workshop with Lynnie Stein. The fad juice was replaced with whole foods, including fermented food.
In cleaning the gut, by replacing fear with great food, I no longer require medication. Migraines and allergies have disappeared, irritable bowel and iron stores are back in the normal range.
Not to forget the mood imbalances.
Researchers from Harvard Medical School wrote a scientific review exploring the connection between fermented food and mental health, recognizing the intestinal microbiota as key to this integral relationship.
Thanks to the "good microbes". I don't like to say I am a survivor, how about winner?"
Certainly winner, Tim. Thanks for sharing.
Had an amazing workshop with Lyn today. Learned so much and am very inspired to start making my own fermented foods. Thanks so much Lyn, for sharing your passion! HJ

Hi Lyn, Thank you so much for a wonderful afternoon! I learned so much and can't wait to try some of the recipes. It was an absolute joy to watch you speak about your love for fermented foods and to share your knowledge and bounty so generously. You truly did share with us the "Gift" of Fermentation. Claire

Wow what an informative afternoon, have learnt so much today and have already started my milk kefir! Thank you so much, your passion really shows! I thoroughly enjoyed myself and learned far more than I expected! Bronwyn

Can you believe, my mum went to your workshop in Kuranda in the 1980's and has your book "Food for Love". Thanks for a great gut lovin' day. Stacey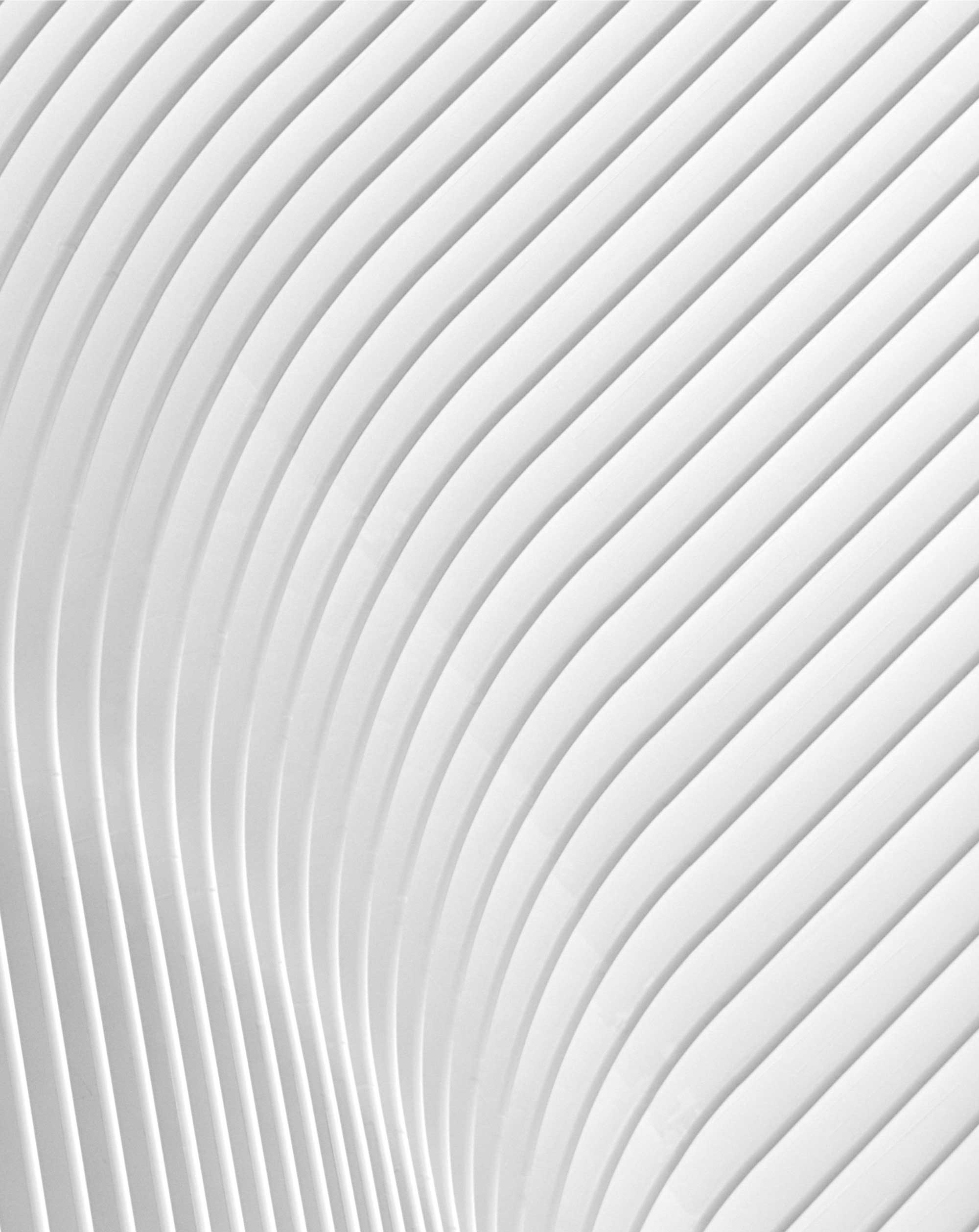 Get the love you want. Improve the love you have.
Give yourself the ultimate gift of self-care.
FebYOUary Gut Club FREE Entry with 10 for $10 course – Valid until Feb 18, 2022
February is the month of new beginnings.

From the Latin word Februa, meaning "to purify" / "to cleanse".

February was known as the "Month of Purification" during ancient Roman times.

It is a transitional time, finding itself just after a month of reflection.

February is self-love month in the Gut Club – it will be extra special!!

Get your bling on for Virtual Valentines Dinner.

Be you. Do you. For you. Amaze you.

Big love & bacteria, Xo,