Revel in each small moment, and live a life you love with The Gut Academy Club
First of all, Happy New Year!
I am on a mission to show you exactly how to create your big goals and dreams for 2022 —from health to, future steading and living a simpler life to anything else you could imagine!
This isn't a mission I take lightly- because it's something I am extremely passionate about!
Your life is meant to be LIVED- and lived in the way you want.
No more playing small….no more waiting and wishing.
It's a decision, that right here, right now, anything is possible.
At this time next year, I want you to remember this moment as being the moment that changed the game.
The moment you decided how your life gets to be.
Because the new year is one of the most popular times to set goals and dreams…but these goals and dreams require a commitment to think differently and BE different.
Celebration of Life Week (1 – 7 January 2022)
Life isn't always rainbows and unicorns (or whatever other magical things we might wish it were).. Sometimes the life we are living doesn't feel like a good fit anymore, which can lead us to resent the world – or even ourselves.

This is no way to live.

But becoming aware of this dissonance isn't a bad thing; it's a call to awaken your inner warrior.

Bestselling author of The Subtle Art of Not Giving a F*ck, Mark Manson says, "When you do summon the courage to live out your new values, something crazy happens: it feels good.

You experience the benefits."

Feel the power of living in line with who you are.

Be motivated by others who lead the way.

And be humbled by the small miracle of seeing someone be inspired by you.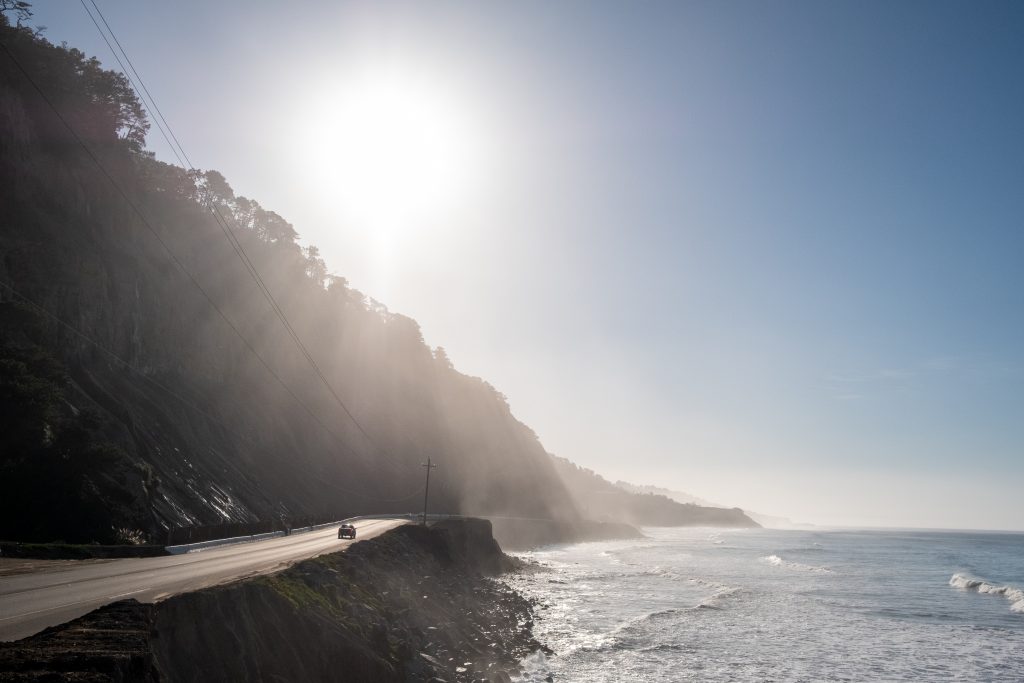 Ready to start?
It's time to change the game, and I can't wait to show you how!
This is going to be SUCH a juicy, joyful, life-changing club!
You've spent a year delving into the magic of everyday miracles…so how to continue the journey.
Close the door to the past
open the door to the future
take a deep breath
step on through & start a brand new chapter
write your book + the concept of future steading and living a simpler life
No commitment, stop any time!
$7 (USD) each month (but you can leave any time!).
Click here to join before the price goes up
Frame what you want

You don't become a body builder by doing one gym session – it takes reps if you've never done it before

Become a student of whatever you want to do

Let's manifest the most amazing 2022.

You deserve it!

Write down 5 things you want What steps can you do? Prompt yourself to write what you want as if it has already happened


It's time to express who you are.
Say yes to what lights you up.
Say no to what weighs you down.
Let your life's path be guided by the truest compass there is – YOU
May this year bring you abundance of LOVE
blessings
positive changes
everything that your heart desires and whatever makes your soul sing.

Big love and bacteria, Xo, Lynnie
Let's Connect!